Besides being a digi scrapper, I am also an avid reader! I love the dystopian young adult fiction! Plus some others. These Books I really recommend!
Matched Trilogy by Allie Conde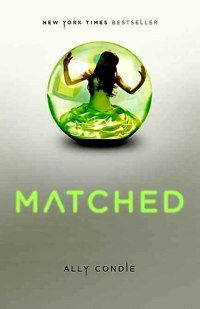 The Selection Trilogy by Kiera Kass
Firelight Trilogy by Sophie Jordan
A Discovery of Witches by Deborah Harnkness
Jennifer E Smith's The Statistical Probability of Love At First Sight
This is what Happy Looks Like
The Geography of You and Me
Fever by Lauren DeStefano
Tigers Curse Series by Colleen Houck
What are some that you recommend?