This challenge is a two parter as well! First I challenge you to create your own photo mask! If you would like to view a tutorial about how to make one, Wendy Tunison has a really good one you can view here:
http://inkinandthinkin.typepad.com/inkin_thinkin/2013/08/technique-tuesday-making-a-photo-mask.html
1. Create a photomask and place it in a zip file to share with the challenge participants.
2. Use the photomask you created in a layout.
Please private message me your photomasks. Every participant will receive ALL photo masks submitted at the end of the challenge.
This is a great way to experiment with creating your own and the more people you get to participate the more photo masks you can add to your stash!
To start you off, I have two photo masks I have designed you can pick up here:
https://www.dropbox.com/s/rh8d2yohms5eqax/SDC%20masks.zip?dl=0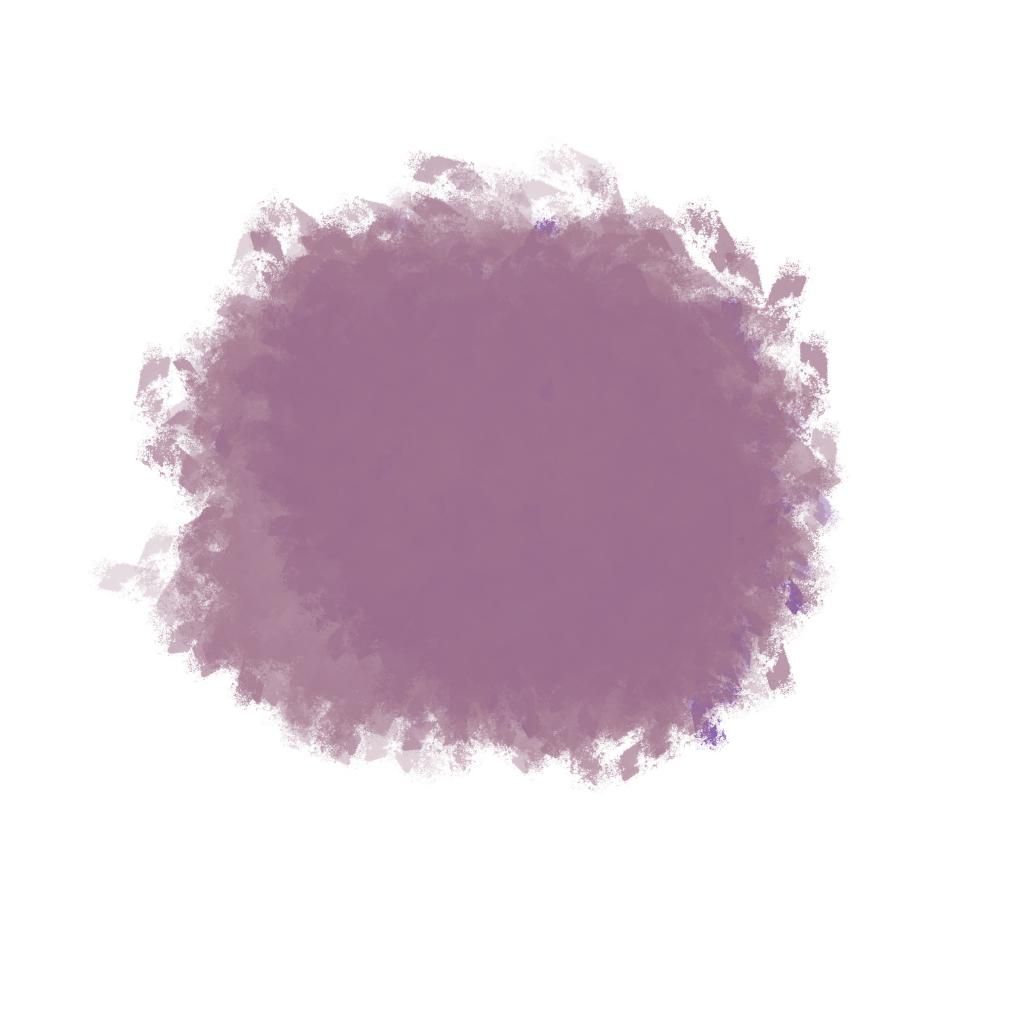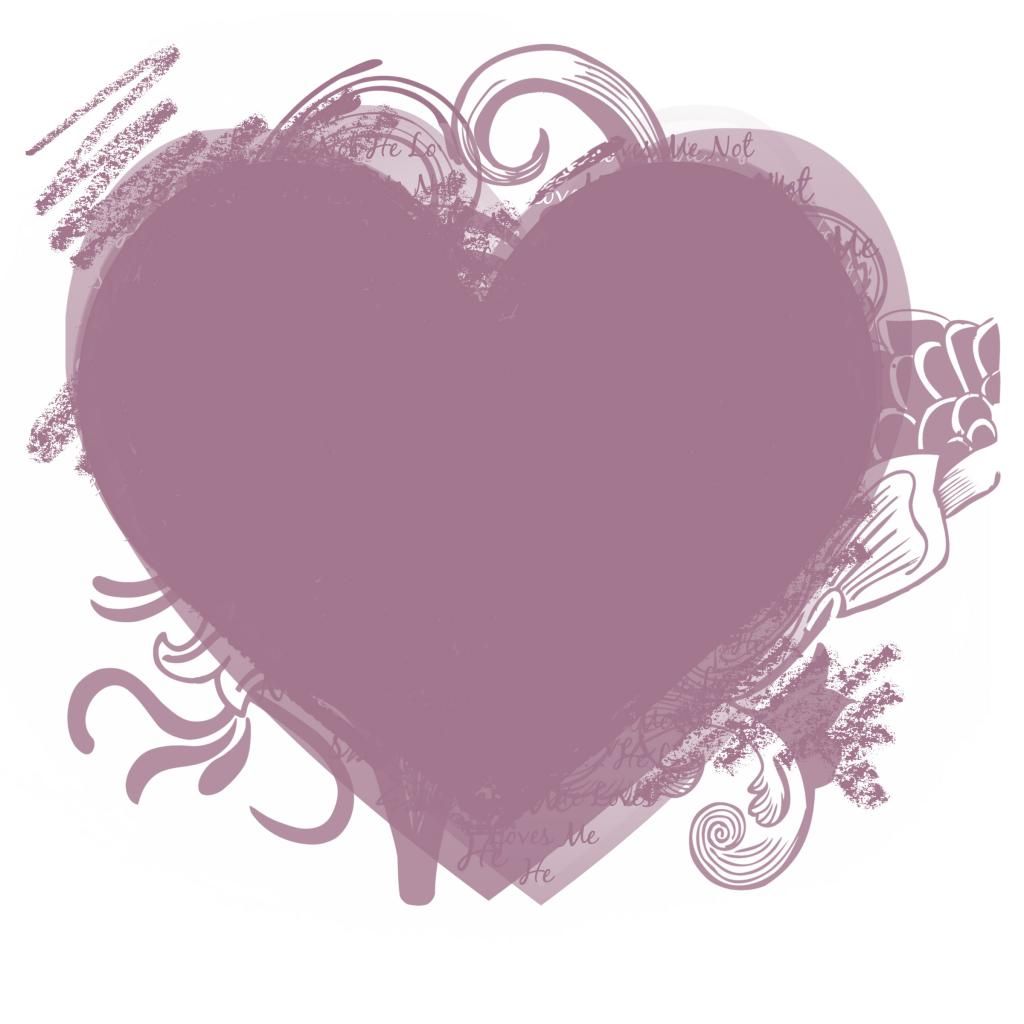 REMEMBER YOU MUST SHARE YOUR PHOTO MASK IN ORDER TO RECEIVE THE OTHER SUBMISSIONS! Please do not include the link to your photomask in your post, please private message it to me.